Getting around London for the first time
After having travelled to London a few times now, I wanted to share some tips for how to get around.
Transport for London
The TFL (Transport for London) has many great options for how to navigate the city.
The most obvious is the tube aka the Underground aka "please mind the gap" (which you'll here approximately 700,000 times).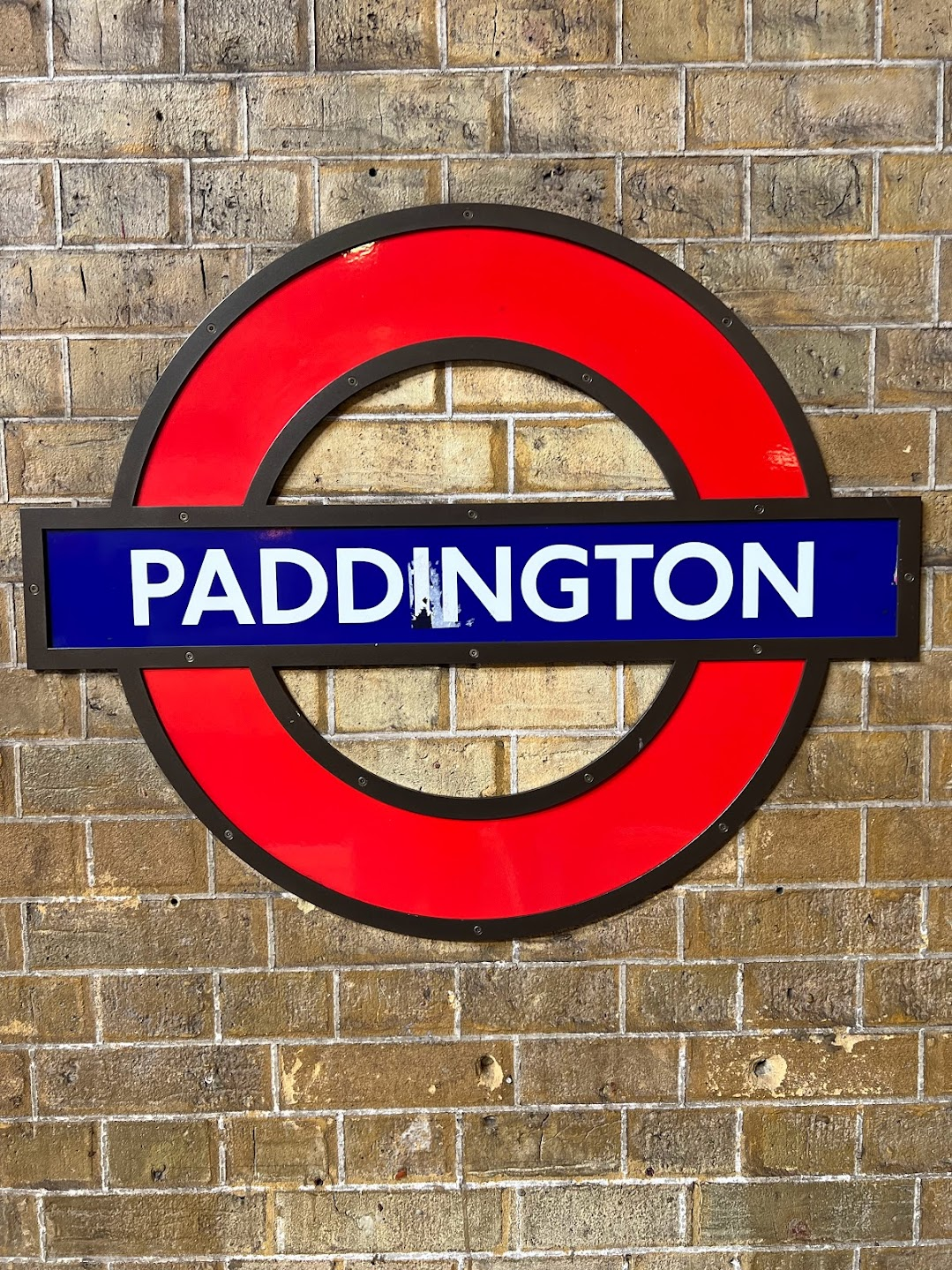 As of a couple of years ago, they started supporting contactless payments, so if you have Apple or Android Pay, and/or a contactless credit card, you can go ahead and use one of those options. Just make sure to tap IN on your way down to a tube station, and tap OUT when you leave on the other end.
If you don't want to use your phone, you can buy an Oyster card for a few quid at the airport, or various stops, and top it off as you need more money at any tube station in town.
To get somewhere fast-ish, but less direct, you can use the tube, and to get somewhere less fast, but more direct you can use the double decker buses. They're both TFL, and your contactless will work there too. Just keep in mind for buses you only have to top on, not off. The price difference is £2.50 for tube, £1.65 for buses (within zone 1, which is most likely the zone you'll be navigating, the prices go up the farther outside the city you venture).
Keep in mind that rush hour is from 8-10 and 4-6, and during that time, the tubes can be really really busy.
They even have bikes you can rent.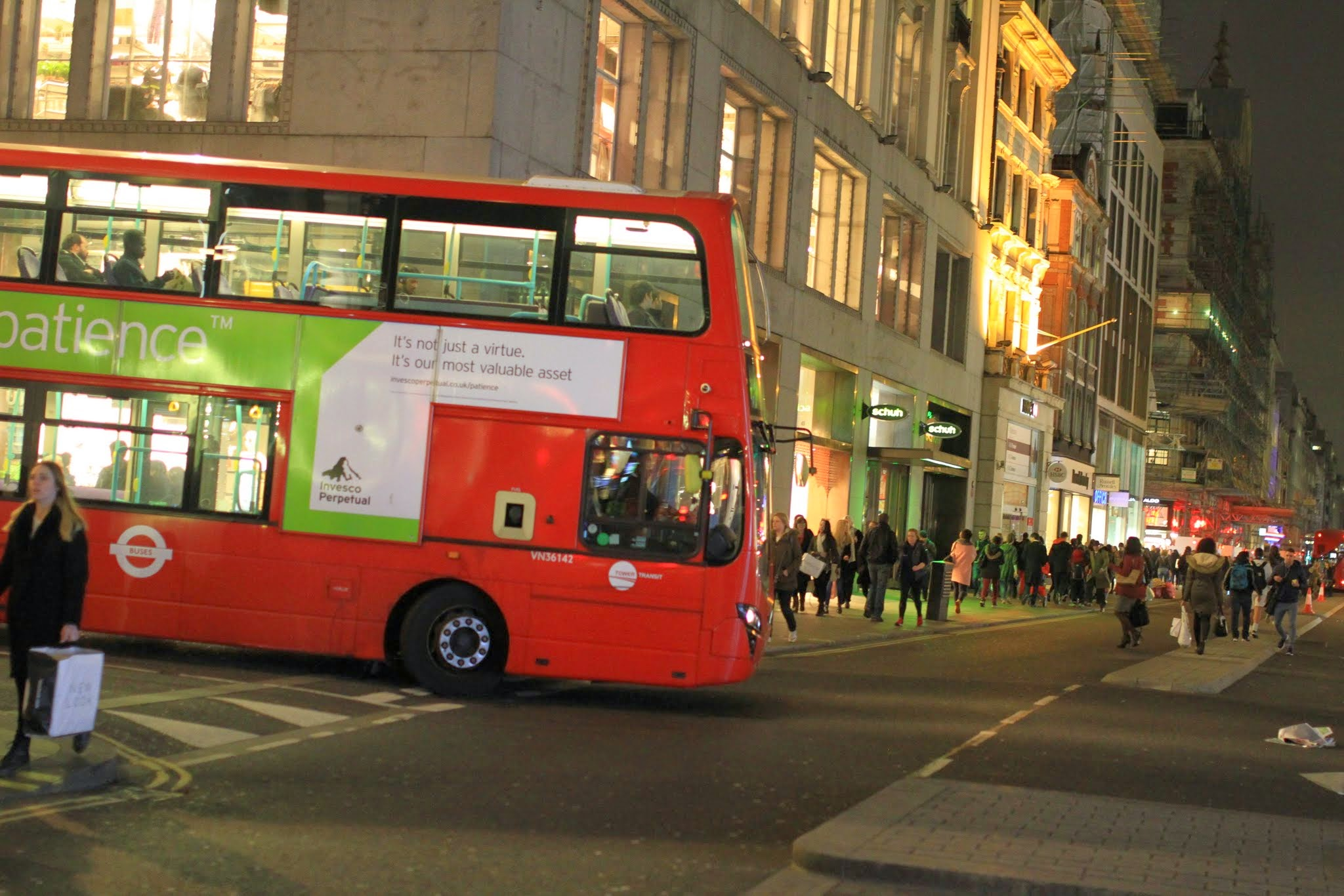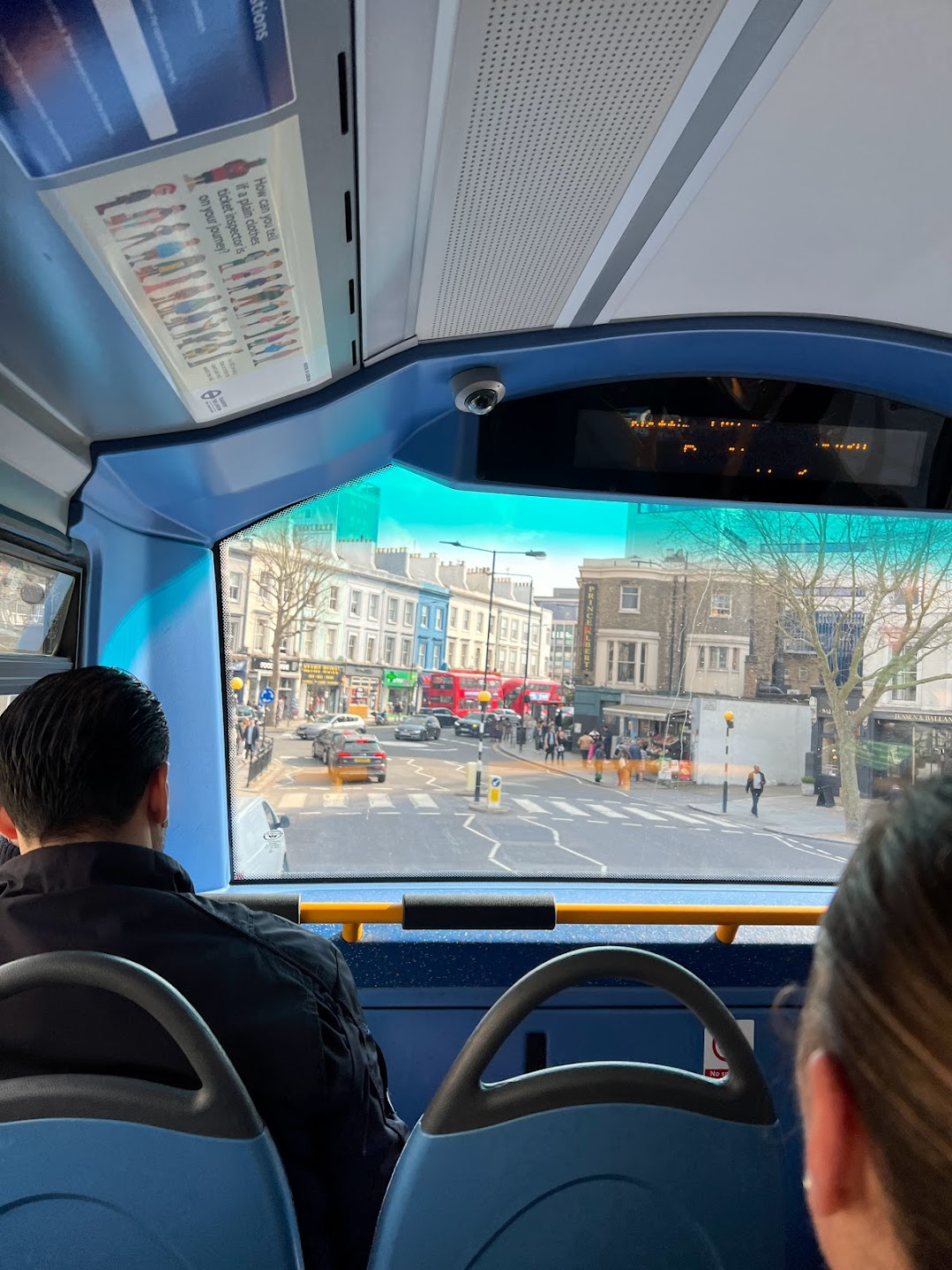 Riding in the top is great! Just make sure to hold the railing going up, they take off quickly. You can also press the stop button when you need to get off.
You can also use your contactless / Oyster on the Uber Boats to ride around to various stops along the Thames up and down all the way to Greenwich.
Apps to use for navigating the transport system
You can see a tube map, but the best 2 ways to actually know where/when/how to get around is to use either:
Another tip for Google Maps, when you click on any item, you can add it to a "Want to go" list, that shows it as a green flag on the map, then after you visit, you can add it to "Saved places". It's a nice visual sort of to-do list. You can also add the Transit layer to see all the tube map stops.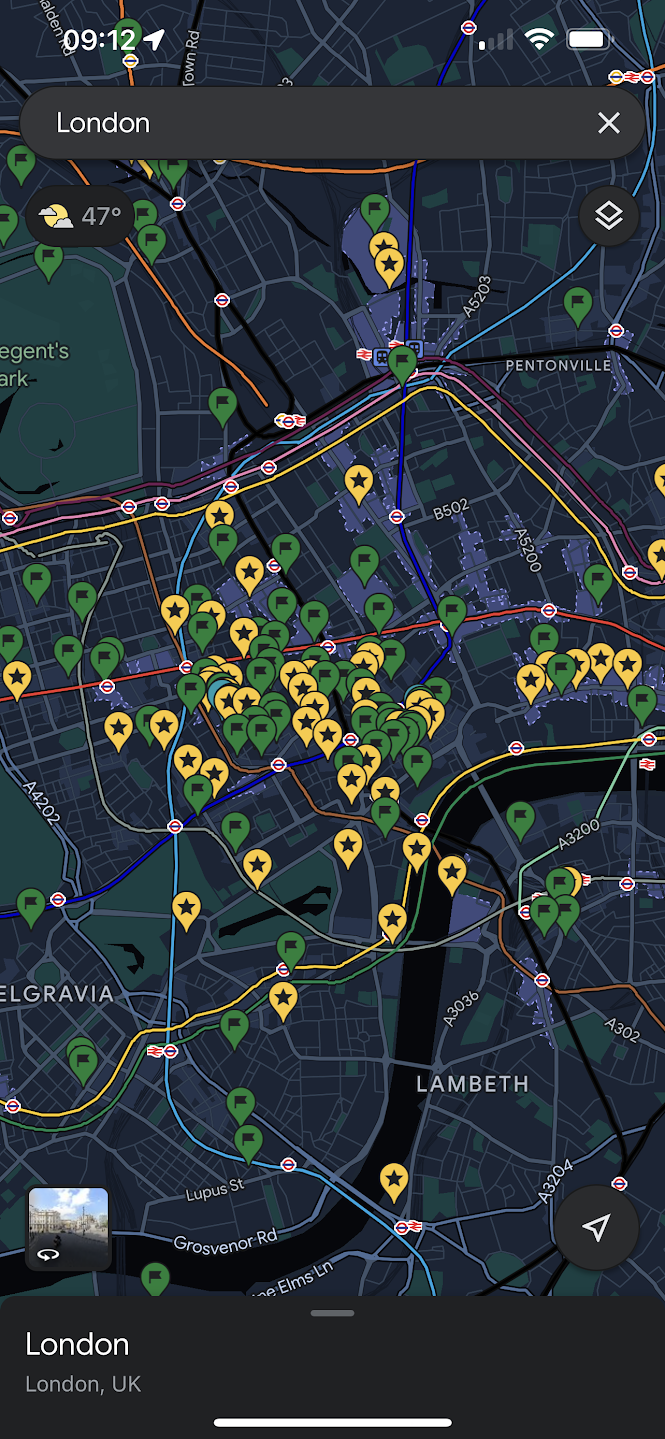 Here's an overview of the different neighborhoods / boroughs of London also...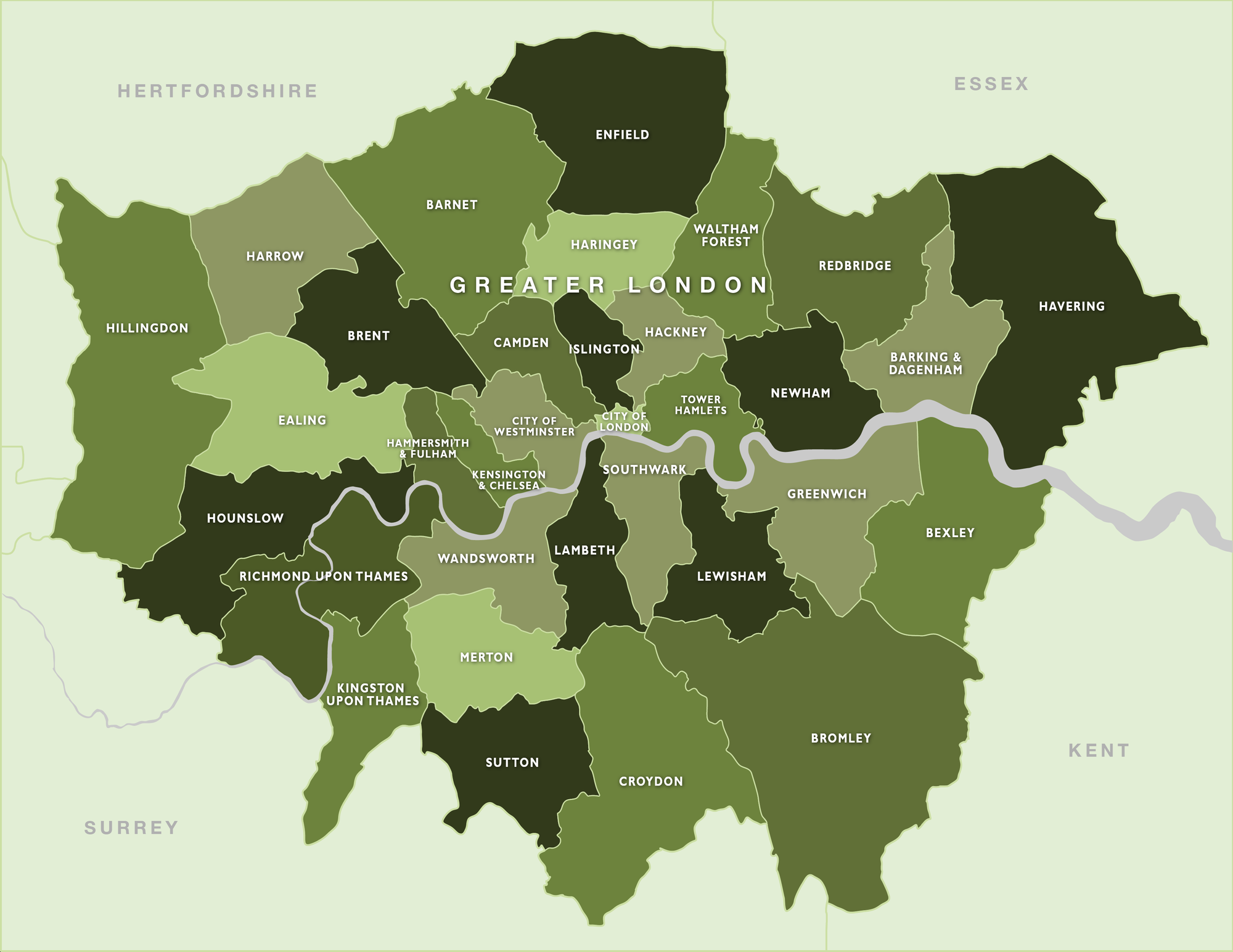 Currency
The UK uses GBP's which is roughly 1.3 USDs.
Most places take cards, so you probably won't need much cash on hand, but you can stop by any bank in town and use an ATM to get some out if you want, they're really nice looking notes too.
Conclusion
Overall the travel system in London is fantastic, but still a lot to understand for the first visit, so hopefully all this helps!
I'm also working on a Top things to do in London by Neighborhood post, but there's sooo much, that it's going to take a bit.